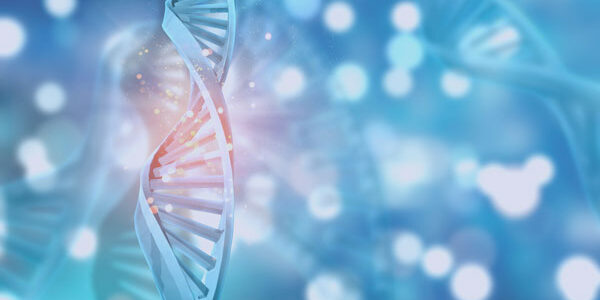 To provide the most comprehensive and powerful library of reagents that deliver meaningful biological insights, whether in research, diagnostics, imaging, or therapeutics.
These reagents in turn enable new and effective solutions for the many health challenges facing humanity.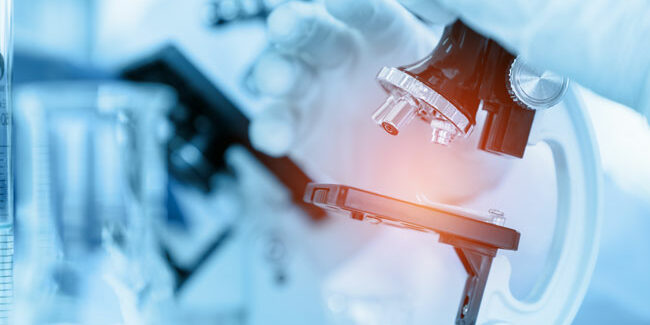 Velocity creates superior reagents for functional biology, providing a universal toolkit for proteomics. By partnering with life science researchers and companies, using our more specific, sensitive, and versatile reagents, we are helping to unravel the mysteries of biology.
Velocity Sciences is an indispensable partner in the pursuit of new biological understanding and its translation into diagnosis and novel pharmacological interventions.
Unravel complex biology, discover new disease targets, accurately measure their activities, understand drug mechanisms, predict treatment efficacy, and target genetic constructs or drug molecules to cells of interest more precisely.
If you are working with proteins, peptides, or other targets we can provide the tools that enable you to achieve your objectives.
Whether you are struggling to find a binder for a difficult target, trying to differentiate isoforms, post-translational modifications, or interrogate protein-protein interactions, Velocity can provide customized solutions whether using 'open' or proprietary platforms, for multiplexed or single-analyte measurements, for generic or specialized bespoke applications.